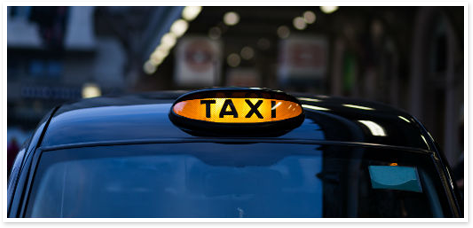 Quick Enquiry
Taxi Driver Medicals in Norwich, Norfolk
Hackney Carriage and Private Hire. We provide medicals for people applying for first taxi license and existing drivers renewing their license.
The medical standard to hold a taxi license is the same for DVLA Group 2 (to drive a lorry, coach or bus). However the Local Authority will supply you with their medical forms they wish to be completed.
Some local authorities will only accept medicals completed by the applicants's own GP.
If you are uncertain please check with your local Council Licensing department.
We are aware that North Norfolk District Council and Great Yarmouth Borough Council will accept medicals from your GP or from another Doctor such as Sean Holt.
We are aware that South Norfolk District Council Council will accept renewal/subsequent medicals from your GP or from another Doctor such as Sean Holt. However, initial medical must be performed by your own GP.
Please bring the following:
Photo identification (eg passport or driving licence.
Council medical examination form.
Spectacles or lenses if worn.
Prescription from your optician, for your glasses dated within 4 months.
Details of prescribed or regular medication.
Contact details of your own GP.
Payment
Examinations cost total: £84 (includes VAT). Payment is accepted by debit card, cheque or cash. Please note there is a 2% surcharge for Visa/Mastercard CREDIT cards and 5% for Amex Credit card.
Availability
Mondays, Thursdays and Fridays at Thorpe End Clinic.
To book an appointment or make an enquiry please call 07768007960 or email seanholtclinic@icloud.com. Alternatively you can send us a message here.
We are away until the Monday 5th August 2019. We will be checking our email at intervals so please be patient with us. Thank you