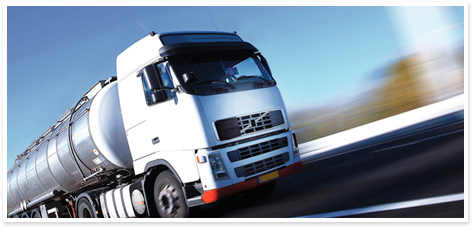 Quick Enquiry
HGV, LGV and PCV driver medicals in Norwich, Norfolk
Our medicals cover:
HGV, LGV and PCV drivers. A D4 medical must be completed by a doctor in advance of getting a provisional license.
We see:
Lorry Drivers
Coach Drivers
Crane Operators
7.5 Tonne
FLT drivers
Builders
LGV licence renewals
Existing lorry drivers are required by the DVLA to have a medical at the age of 45 and then every five years until the age of 65. After 65, the medical has to be done every year.
Please bring the following:
Photo identification (eg passport or driving licence.
Spectacles or lenses if worn.
Prescription from your optician, for your glasses dated within 4 months.
Details of prescribed or regular medication.
Contact details of your own GP.
We can provide a D4 Driver Medical Form or you can download here.
Payment
Examinations cost total: £96 (includes VAT). Payment is accepted by debit card, cheque or cash. Please note there is a 2% surcharge for Visa/Mastercard CREDIT cards and 5% for Amex Credit card.
Availability
Mondays, Thursdays and Fridays at Thorpe End Clinic.
To book an appointment or make an enquiry please call 07768007960 or email seanholtclinic@icloud.com. Alternatively you can send us a message here.